If you are looking for a better way to manage an ERP project we would like to introduce you to Holistika7TM (also known as H7 TM), a framework that can be combined with the use of any ERP implementation methodology.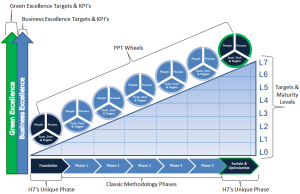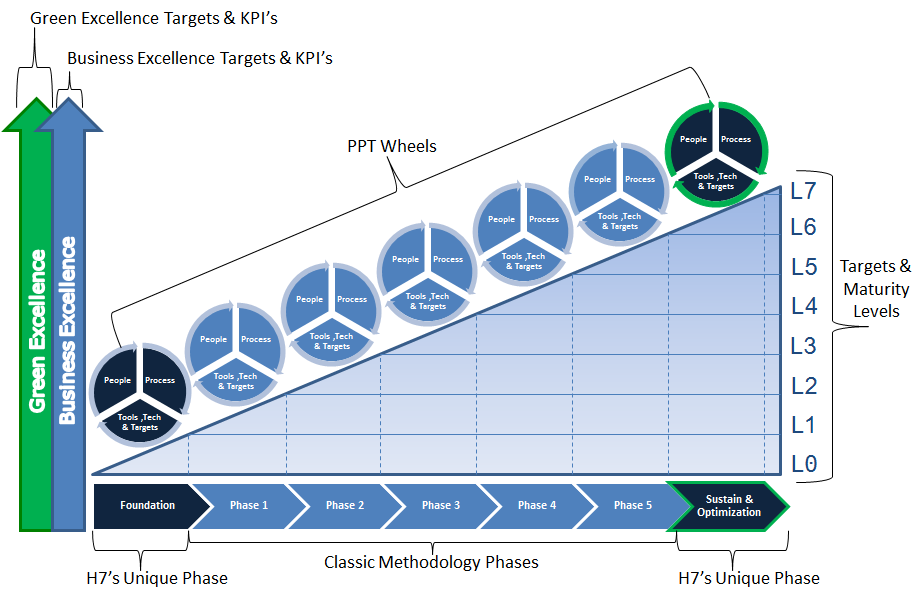 The name Holistika is based on the combination of two words: Holistic and Approach. The goal behind Holistika7TM is to complement existing methodologies by filling up some gaps observed while emphasizing some of the self-evident aspects and activities around the project management discipline that are forgotten when you are in execution mode.
The application of the this framework to your project, being small or large, may give you an edge that most of the ERP and applications implementation methodologies in general lack, even though they may have reached a high level of maturity.